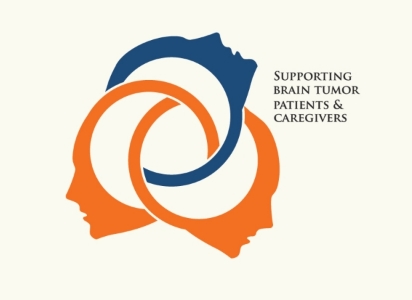 To support, assist and provide aid to brain tumor patients and caregivers in the greater Kansas City community. We also work with Doctors, Hospitals and Organizations seeking to cure this life changing disease.
Consider us a loving friend, here to help.
Be Head Strong was established in 2003 by a group of brain tumor survivors, families and friends to provide support to the Kansas City brain tumor community. We are a volunteer based 501(c)3 non-profit organization with administrative expenses less than 3%.
---
Do you need to apply for Social Security Disability Benefits for yoursef or on behalf of someone else? Please read about the application process here.
If you would like to obtain financial assistance through our organization, please follow the application instructions provided in the link below. Call if you have any questions: (913) 314-2255
Click on the link below to apply for financial assistance through our organization.